Jane had a very early introduction to music and joined the Kodaly Children's Orchestra at the RNCM, initially as a percussionist then a flautist.  She gained a junior music exhibition award (scholarship) from DerbyshireCounty for flute tuition & played in both Area & County Youth Orchestras.  Jane studied Music at LiverpoolUniversity and performed in Choirs, Orchestras, Shows, Jazz Ensembles, and Gilbert & Sullivan.
She grew up playing and singing in the Buxton Opera Festival children's operas and in recent years has augmented the professional chorus for concert performances of rarely performed operas.  Jane also enjoyed singing Edith in the first G&S Festival Production of the Pirates of Penzance in the early 90s.
During her senior school years Jane discovered her love of singing joined Buxton Musical Society & St John's Church Choir, Buxton – now for over 25 years!  She's also a member of Buxton Madrigal Singers – who don't actually sing madrigals! – but with annual commitments of a residency at Durham Cathedral,  Masses at Buxton Opera Festival with an annual broadcast for BBC Radio 4 Morning Service.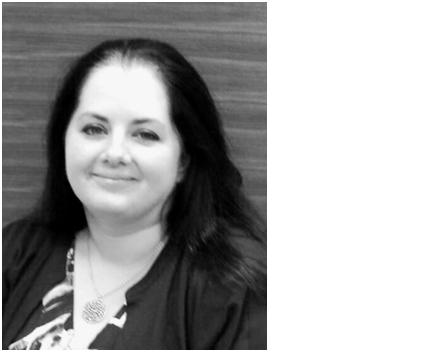 St John's Church Choir released a CD (available in the foyer) which includes a Buxton Festival Mass recording of a Haydn mass for two soprano voices (with Jane as Mezzo Soprano) broadcast by the BBC, and Mendelssohn's amazing "Hear My Prayer",  for soprano, choir and organ including the beautiful "O for the wings of a dove".
Jane is a founder member of Susie & the Bad Habits – a quintet formed in 2003.  They took their name (and some musical inspiration) from the Sister Act films and regularly feature hits from these films in their performances.  Their taste is fairly eclectic and can be heard performing anything from the Andrews Sisters to Bach to Bob Dylan at local charity events.  They'll be appearing as part of the Festival Fringe at St Peter's Church, Fairfield on Wednesday evening.
Jane is delighted to be invited to perform such a beautiful work with the High Peak Orchestra.  Her last appearance with the orchestra was five years ago when she sang for an enjoyable and lively Last Night of the Proms concert.